It's a great chance to live with people who shares your day-to-day with similars interests as you. Our students live an ideal environment to carry out ther studies in an efficient and productive way, soaking up all the good feelings and experiences that a familiar and affordable student house with a wide variety of quality services can offer them.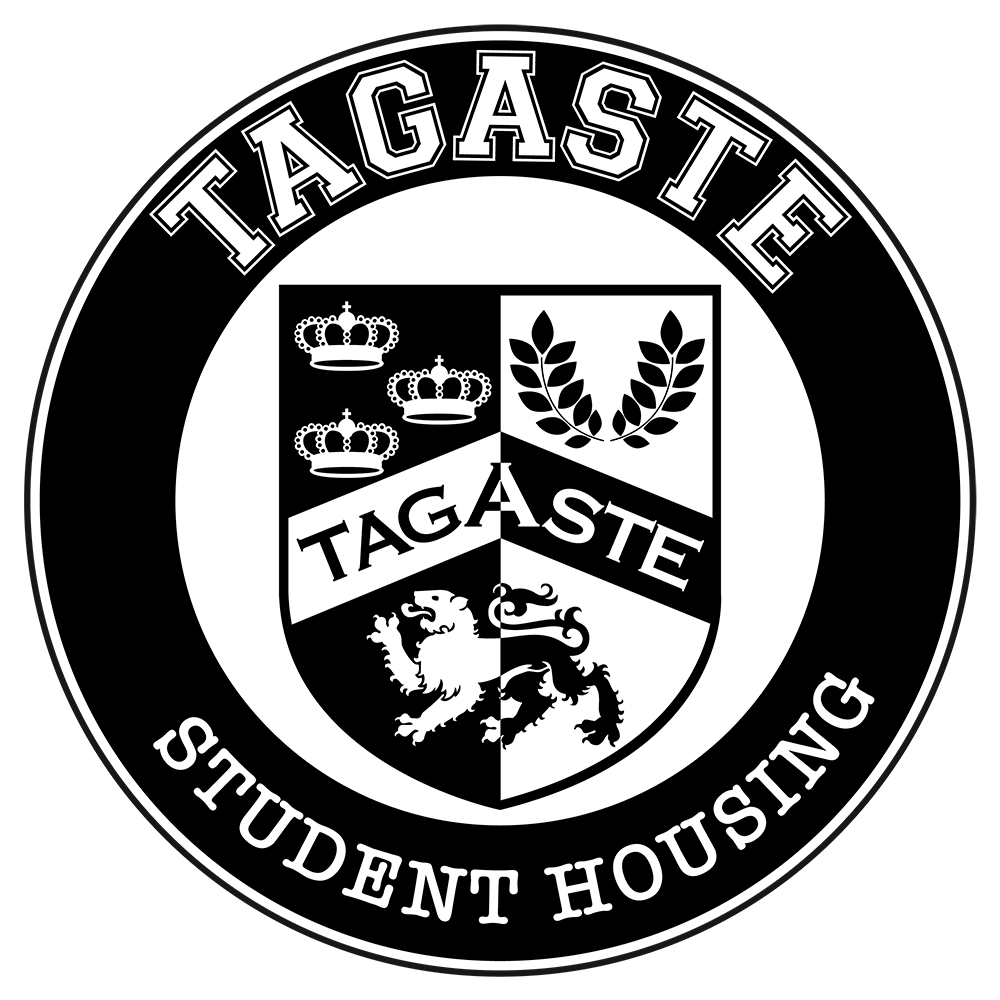 Why do we manage our Student Houses?
Because we want to achieve our main idea for our students, offering directly the treatment and services to our residents, avoiding intermediaries that, in many occassions, only complicate the comunicaction.
A direct and responsable manage let us be closer with students, learning from their experiences and requirements. We are concerned about what they eat, when they rest and how they study, becasuse there is no better way to help them that share with them their life out of their house in the begining ot their university world.
Tagaste. Commmited and Family Student Houses.
Our own experience has shown us young people live and hang out together in their student houses during the early formative years of the university life. To ensure this continues, we remain conmmitted to building an enviroment that is conductive to make friends an create lasting memories.
At Tagaste Student Housing we want to make they feel at home, taking care of all the daily details they need and promoting communication between all our residents, be it with activities, excursions, contests with prizes and workshops.
And much more...