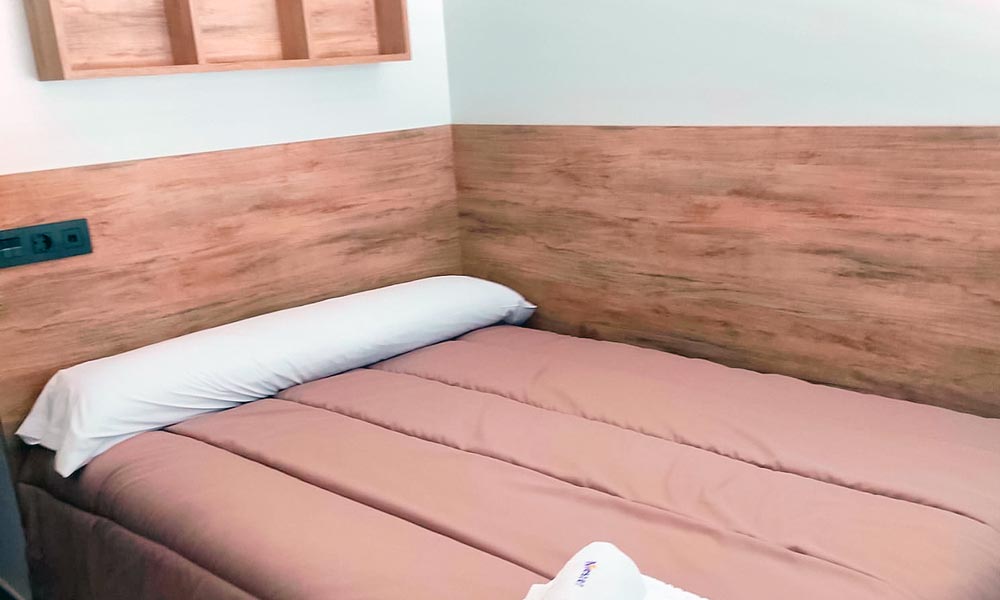 New Carmelo
New Carmelo - Daily life
The comfort of our university students as a differentiating factor; we can't forget they live here for 9 months a year.
Matrimonial bed.
Ergonomic study chair
A host of details that turn your residence room into your favorite room
... And all the advantages of living at El Carmelo College.